Chad and Patrick discuss the important role equities play in an investor's financial plan.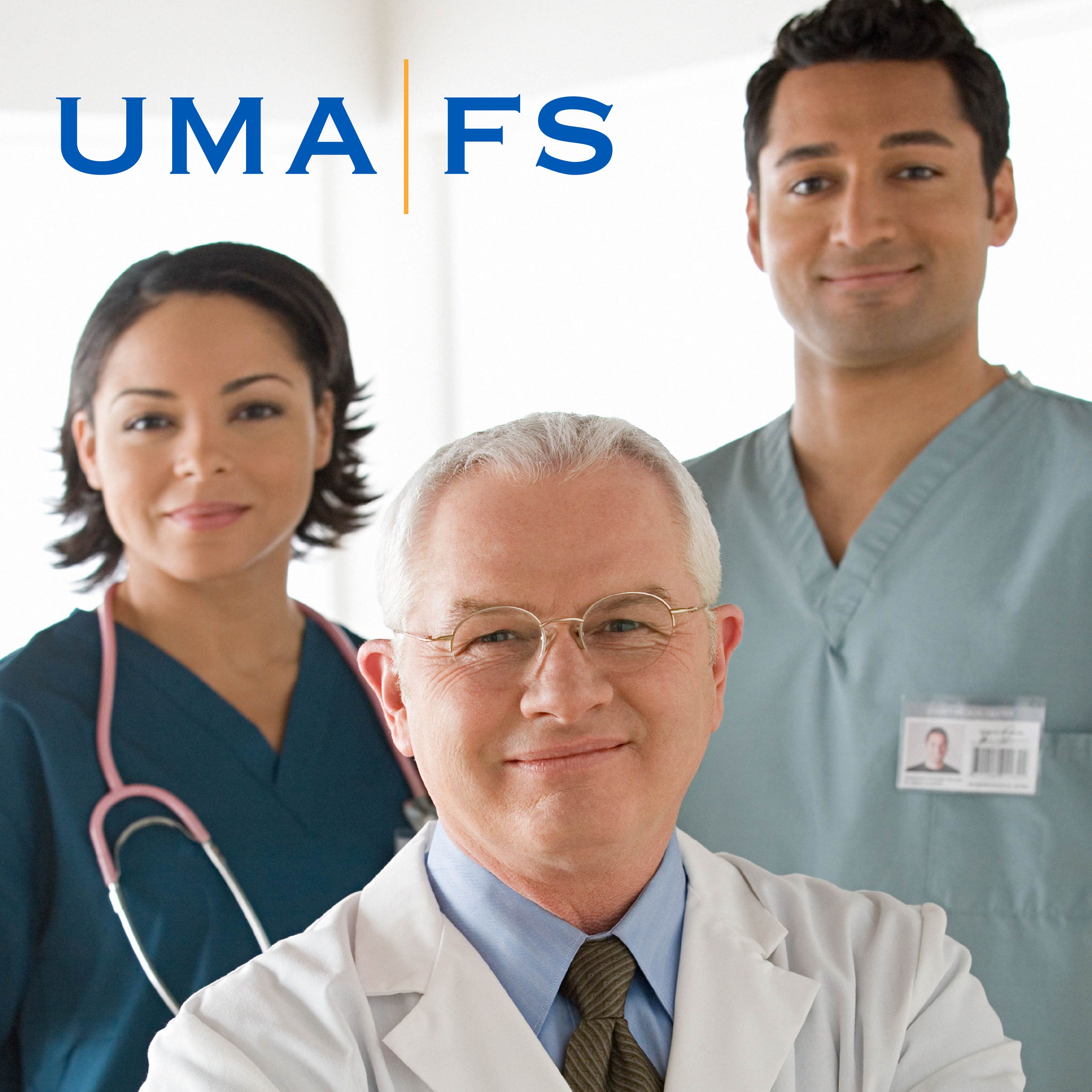 Trent & Chad discuss the importance and role that rebalancing a portfolio plays in an individual's financial plan. They discuss considerations and strategy that should be looked at during the rebalancing process.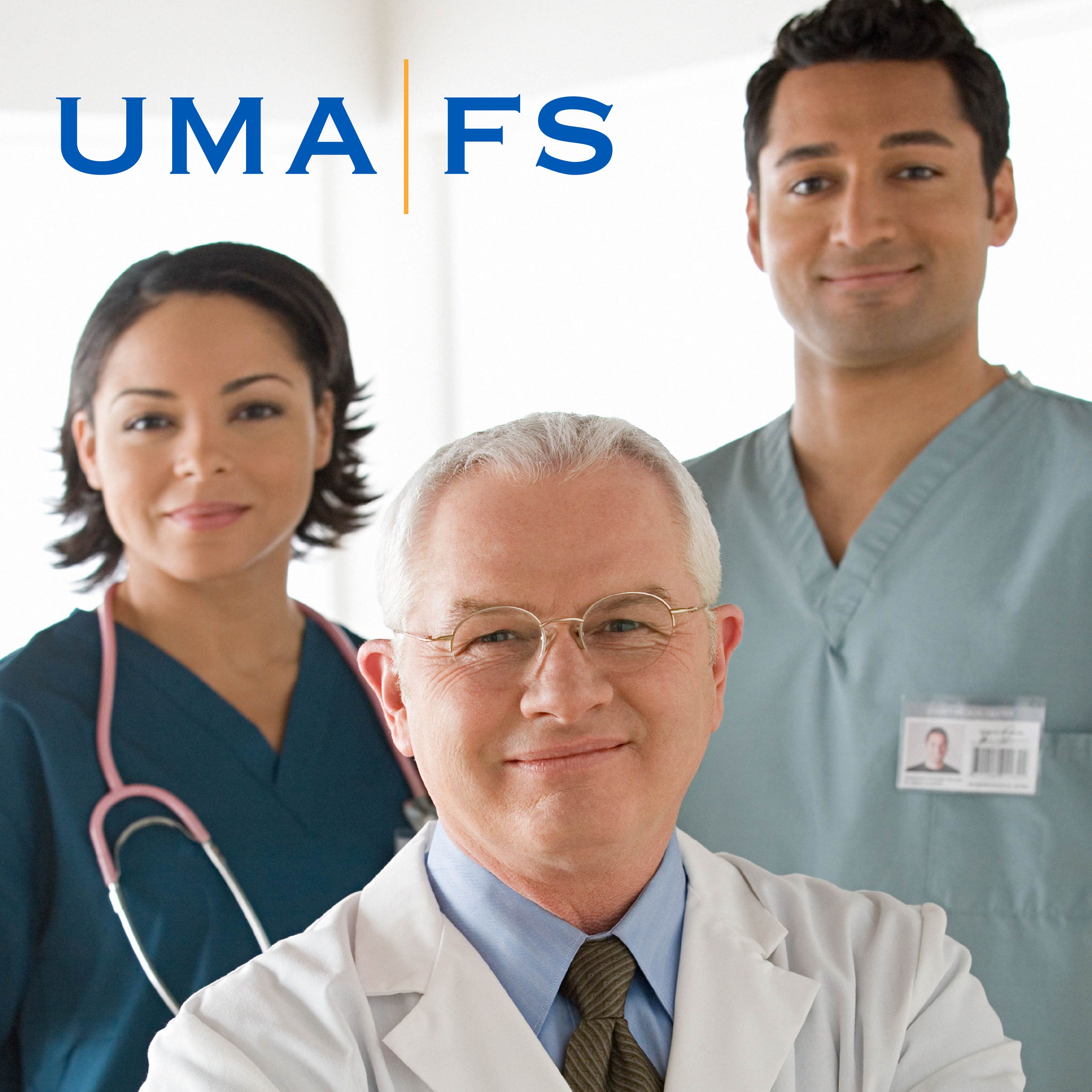 Trent and Chad review the advantages of Roth accounts and their role in an investment portfolio.  They discuss some basic investment strategy for Roth accounts and contribution limitations.